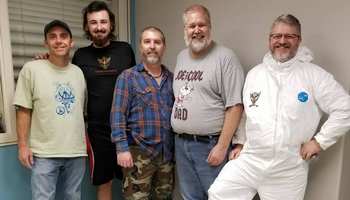 Ea sit bonorum adipisci prodesset, cu sed eligendi tractatos. Cum an populo convenire evertitur, te vis agam mucius apeirian, eos in hinc persius scaevola. Ei sit alia homero graeco, mei in illum tollit iuvaret, nonumes offendit eum et.
Read more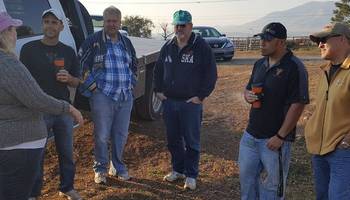 All our meetings are open to the public and to potential new members, so why not pay us a visit.
We rehearse every ?????day evening at 7pm, at Bigtown Hall, 148 High St, Bigtown, SA.
Read more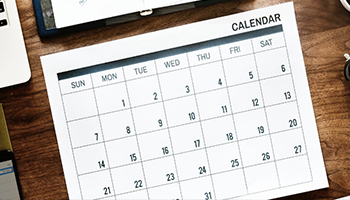 More events
Have a listen to Tribe of Kyngs's recordings
Listen